Schedule Your Appointment in Fairfax
Educating and Empowering Patients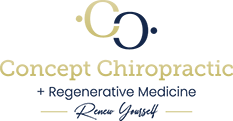 BOOK YOUR MEDICAL WEIGHT LOSS CONSULTATION TODAY
Schedule a weight loss consultation and get qualified for our Semaglutide
Weight Loss Program today!
Don't miss the chance.
Don't delay your weight loss journey.
Revitalize your health forever!
Schedule an Appointment Today
Please fill out the form below to request an appointment with Concept Chiropractic and Regenerative Medicine or give us a call at 703-573-5500.
Currently we are accepting New Patients for the following: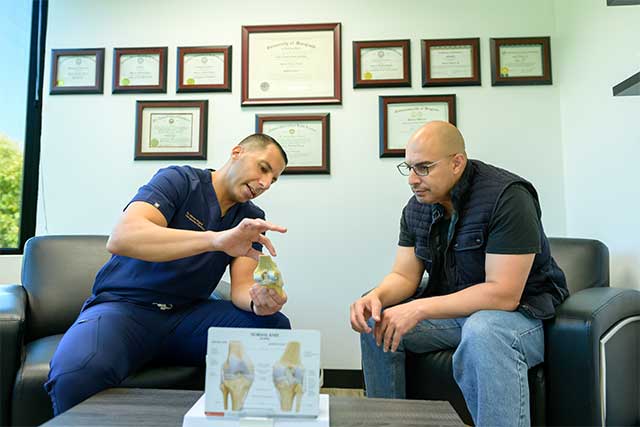 Give us a call:
---
Location:
2826 Old Lee Highway #350
Fairfax, Va 22031
---
Hours:
Mon – Wed: 8am to 7pm
Thu: 2:30pm to 7pm
Fri: 8am to 6pm
Sat: 8:30am to 12:30pm
Sun: CLOSED