LET US HELP YOU TAKE CONTROL OF YOUR LIFE, WITHOUT THE NEED FOR SURGERY.
Have you considered non-surgical, non-invasive treatments to heal your body? Why go through the pain, inconvenience and recovery time involved in surgery, when often times surgery is not necessary?
Here at Concept Chiropractic and Regenerative Medicine in Fairfax, Va, we offer alternative methods to surgery that help your body heal naturally, quickly, and most importantly PERMANENTLY. And most procedures can be completed in one day!
We do not simply "manage pain"… but offer nonsurgical, non-medication based natural pain solutions with enduring results to renew and restore a healthy, active lifestyle.
Our doctors near the Mosaic District use the latest technology and evidence-based tools and techniques to eliminate your pain and optimize your health and quality of life.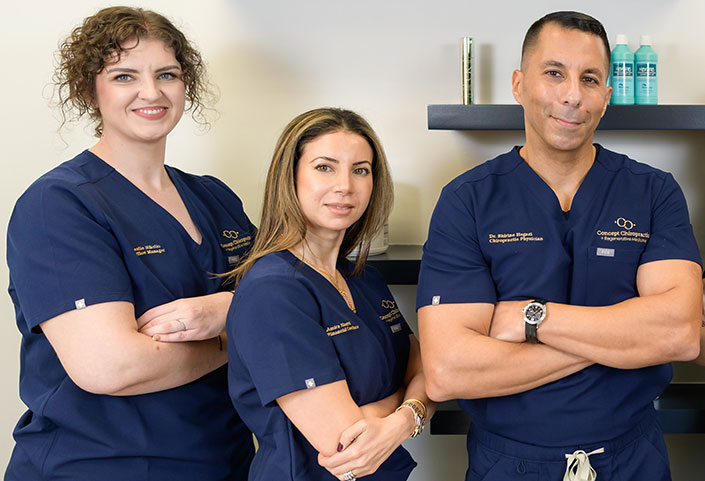 Watch our FREE educational webinar!
 Click the button below to watch our FREE educational webinar to help you better understand non-surgical orthopedic treatments and how Concept Chiropractic + Regenerative Medicine can help.
Who wants to go through surgery?
Watch our free informational webinar that discusses the benefits of regenerative medicine and how to avoid surgeries..
We'll discuss the various minimally-invasive and non-surgical treatment options that are available!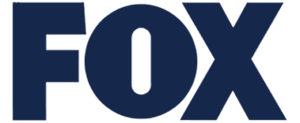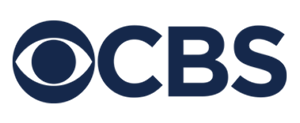 I used to travel a lot and sit in front of computers for long periods of time. The environment here is very friendly, Dr. Hegazi actually listens to me, and my chronic lower back pain has dramatically improved.
I've been an athlete for most of my life and now sit in front of a computer all day and had a lot of neck pain for 2 or 3 years. I decided to come to CCRM for treatment, which has resulted in me being almost completely free of any neck pain.
I've had ongoing lower back pain and it has gotten worse over time. Dr. Hegazi and his staff have been amazing. Within 2 visits my pain had significantly reduced. They treated me like family.
Looking for an alternative to surgery?
Book a NO PRESSURE consultation today.