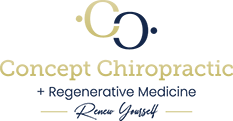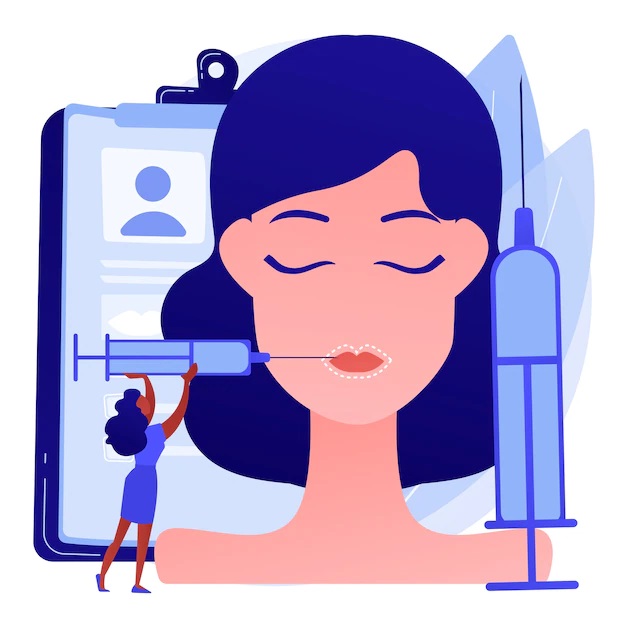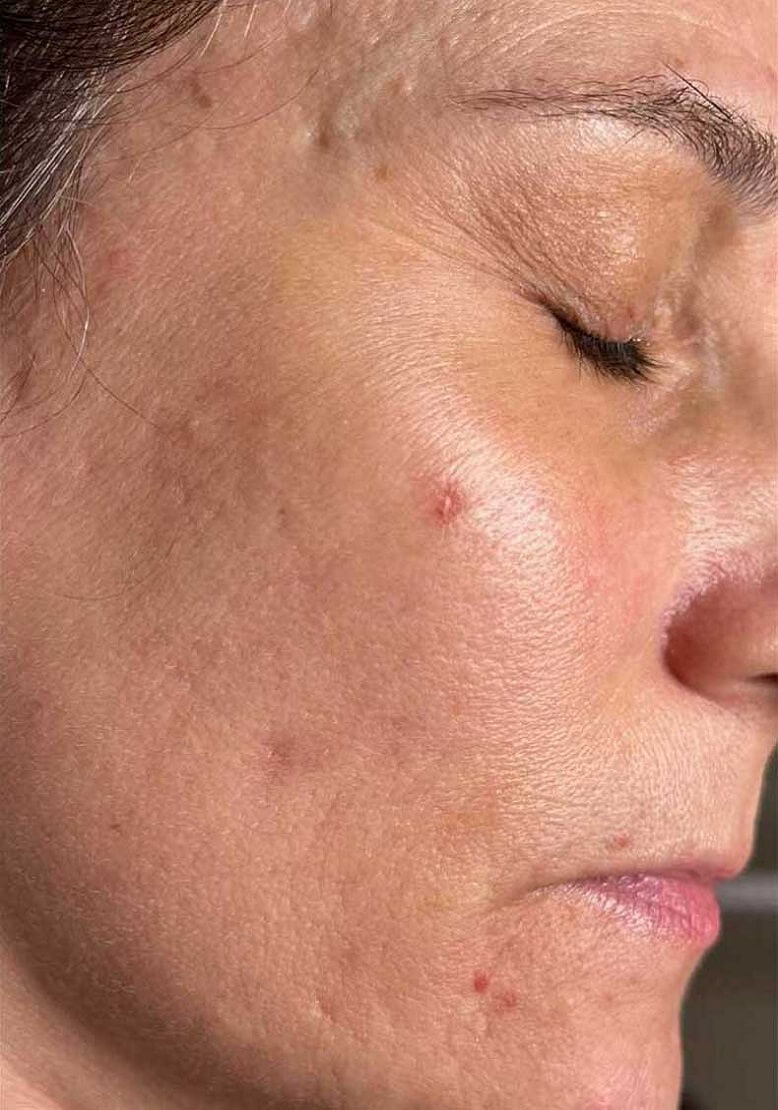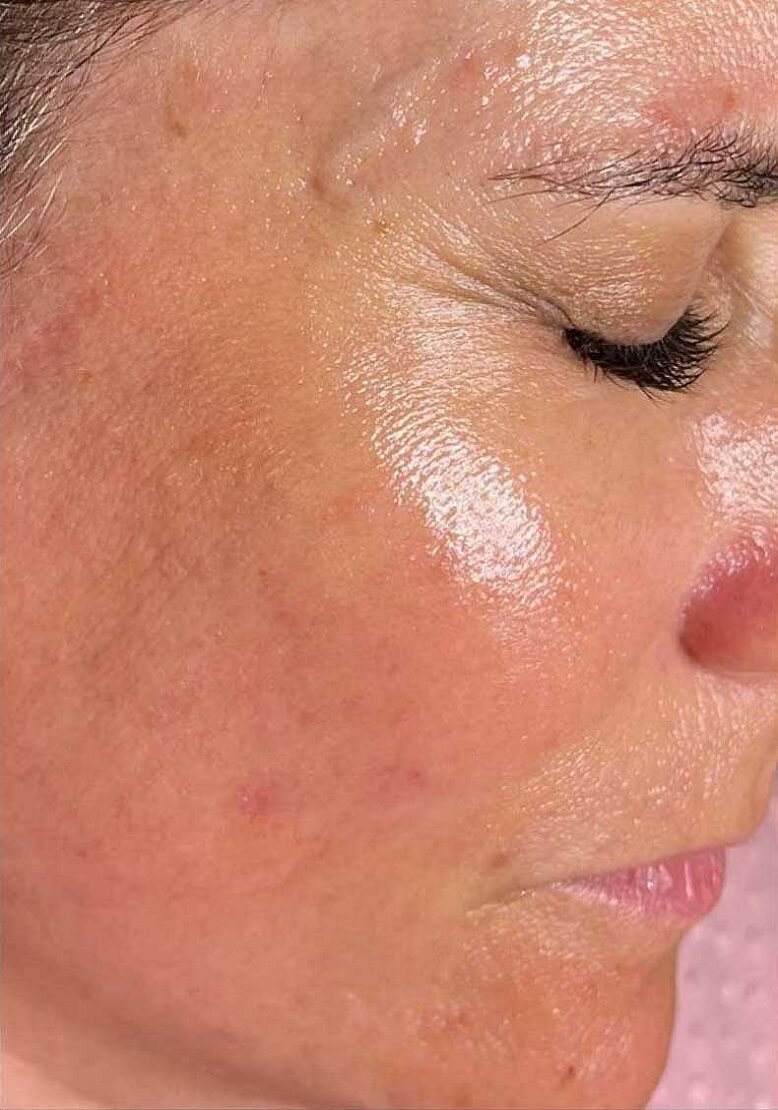 | | |
| --- | --- |
| AGE | 52 |
| PROCEDURES | 3 |
| Condition | WRINKLES AND MILD ACNE |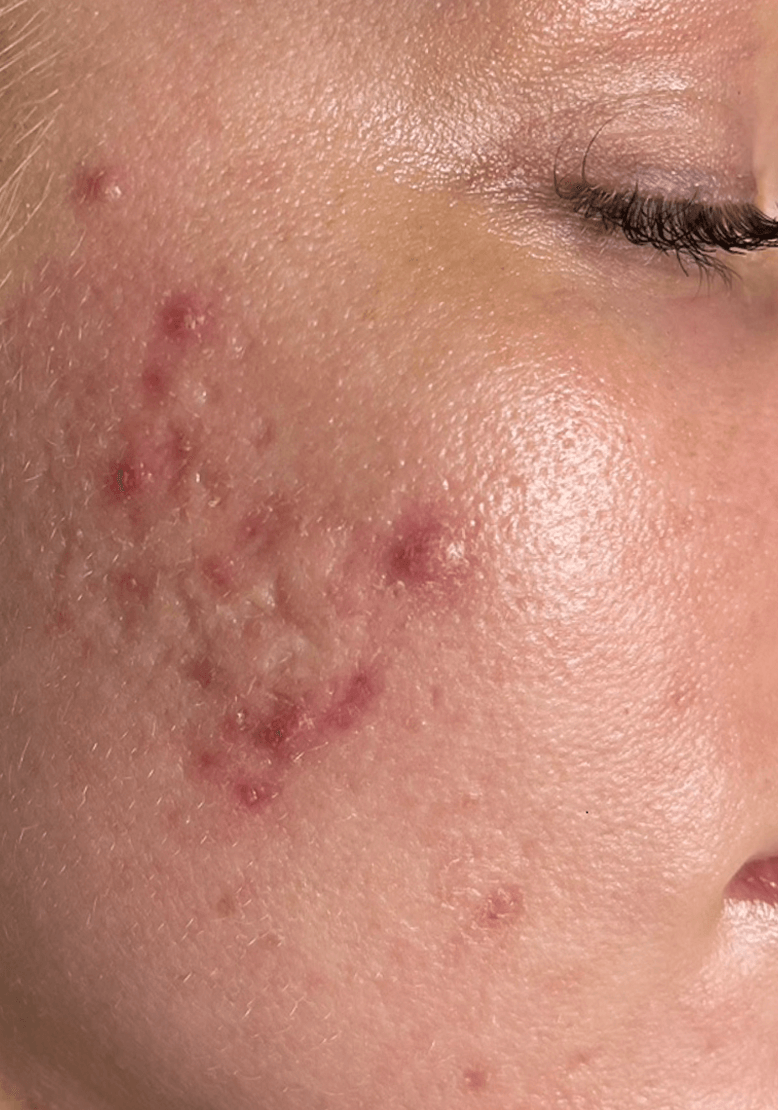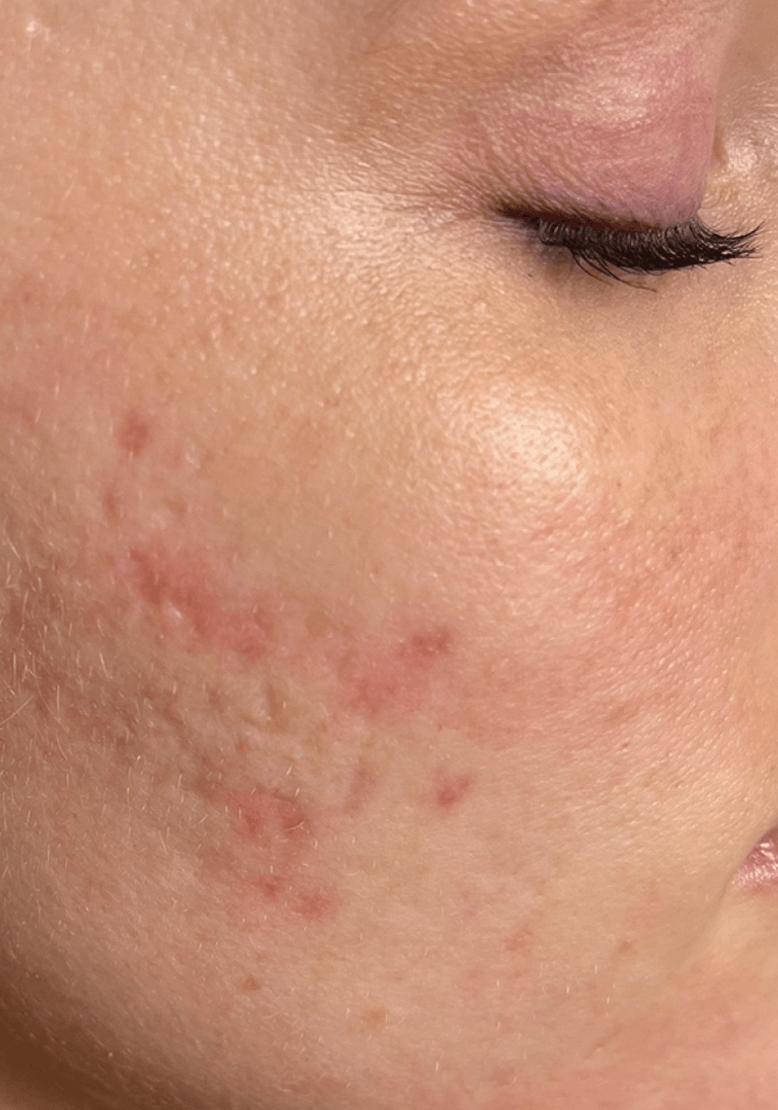 | | |
| --- | --- |
| AGE | 49 |
| PROCEDURES | 4 |
| Condition | WRINKLES/ MODERATE ACNE |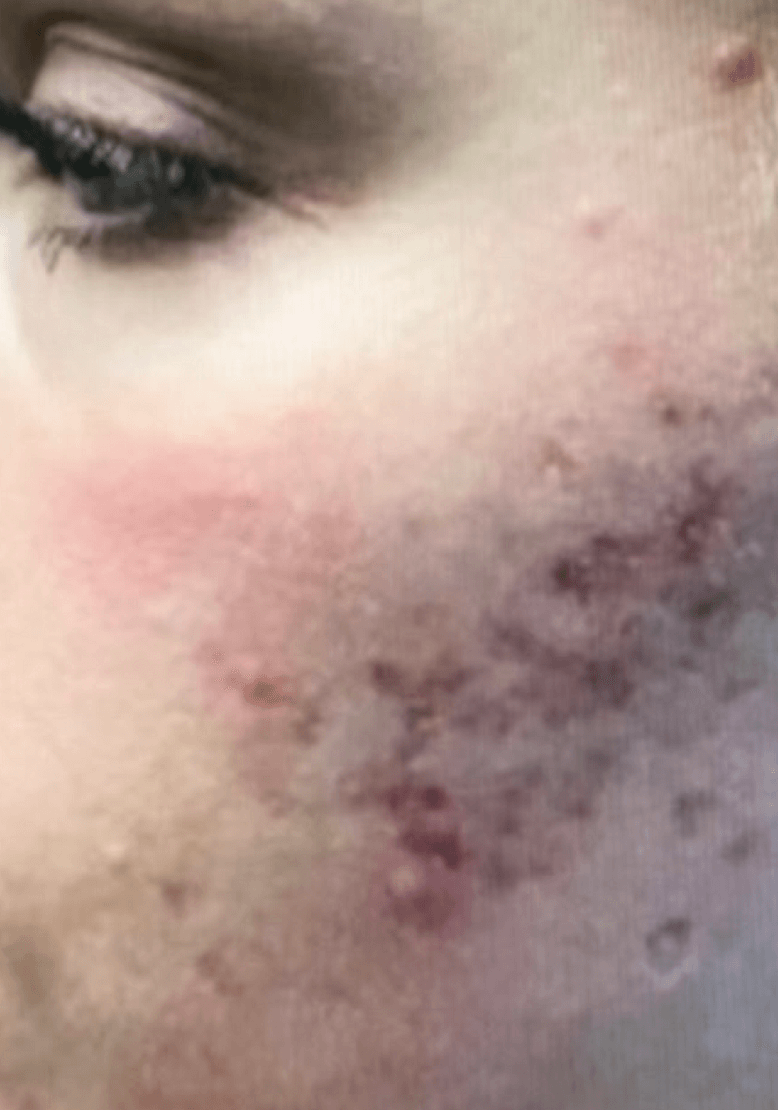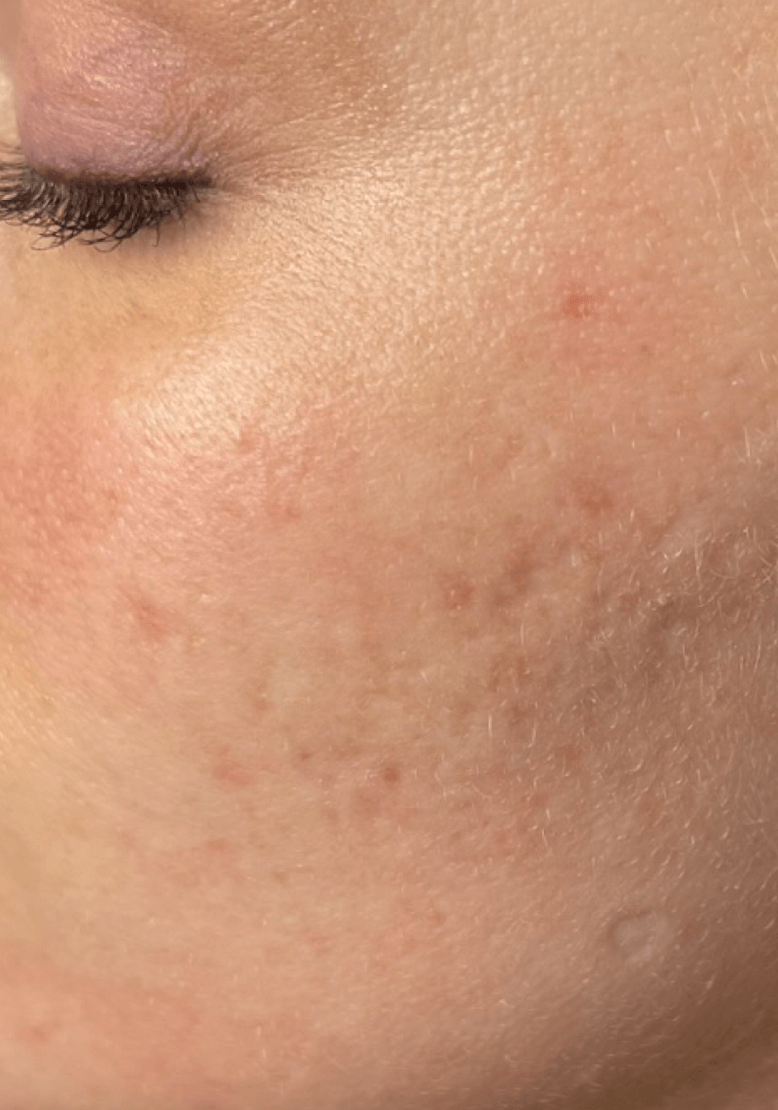 | | |
| --- | --- |
| AGE | 27 |
| PROCEDURES | 4 |
| Condition | MODERATE/ MILD ACNE |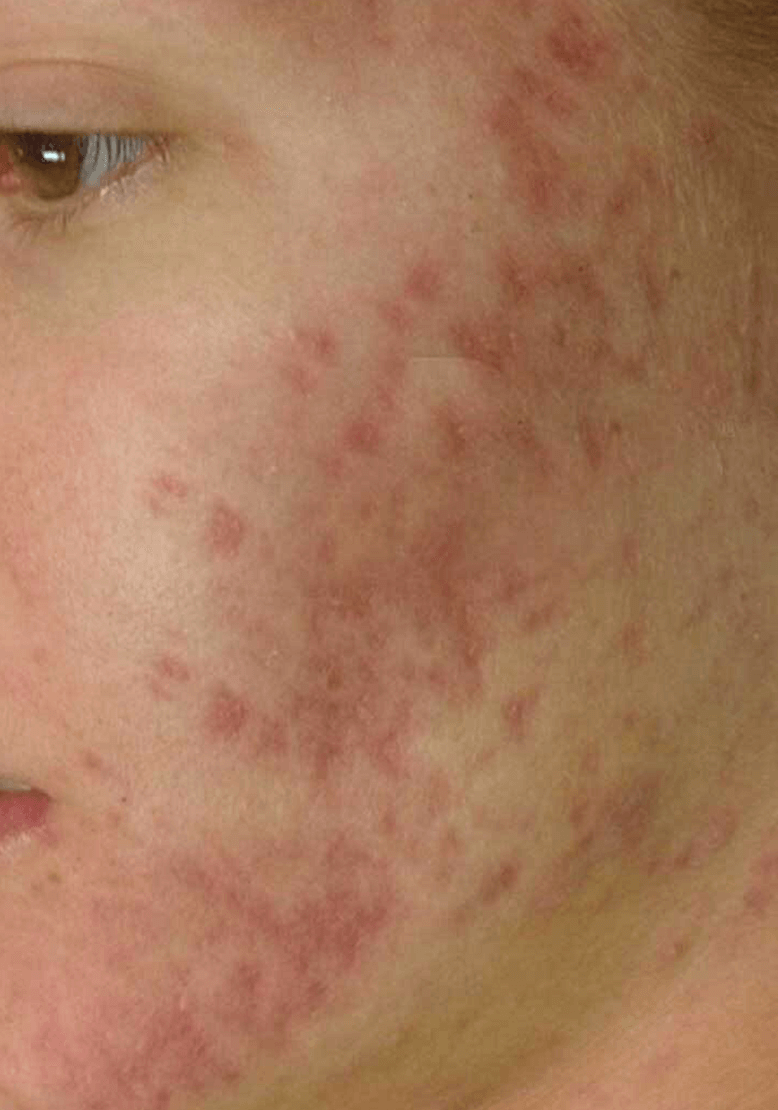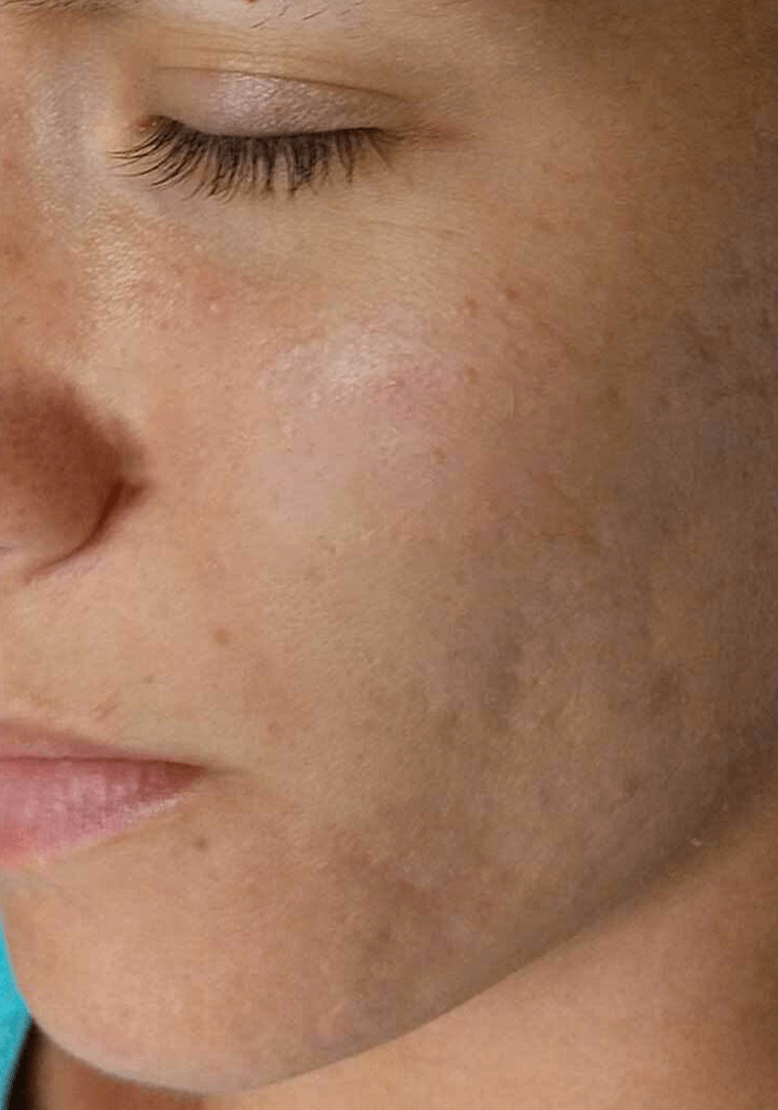 | | |
| --- | --- |
| AGE | 34 |
| PROCEDURES | 6 |
| Condition | MODERATE/ SEVERE ACNE |
Why Choose CCRM'S Microneedling With The SkinPen?
We use SkinPen® Precision, the first FDA-cleared device clinically proven to improve the appearance of wrinkles of the neck and facial acne scars for people aged 22 and above. Can any other microneedling device make a similar claim?
It delivers dramatic rejuvenation results in a quick, comfortable, and affordable procedure that patients love after achieving SMOOTH GLOWING SKIN.
Attend our FREE Educational Webinar.
79
16
2
17
Minutes
11
Seconds
Getting The Proper Treatment
The business of beauty is booming and the range of treatments run the gamut. Some seek procedures that are beyond restoring youth and that sometimes have very risky and inconsistent outcomes. With so many quick, permanent fixes, often individuals who seek these treatments walk away with an unnatural look that is hard to reverse.
Concept Chiropractic and Regenerative Medicine offers anti-aging treatments for a wide range of aesthetics, including facial rejuvenation and hair loss. At CCRM, our goal is to "modify or slow down" the aesthetic impact of aging. It is our mission to provide regenerative medicine treatments that may help you look and feel beautiful at any age.
Simply Activate Your Own Collagen For More Youthful-Looking Skin
What you can expect:

Light Numbing
Topical anesthesia may be administered to assure maximum comfort during the treatment.
Simply Treat
SkinPen Precision creates millions of controlled microchannels in the skin to elicit your body's natural wound healing cascade.
This healing process works at the site of treatment to remodel the tissue resulting in new collagen and elastin, giving your skin a younger, firmer and radiant appearance.
Post Treatment
Following your treatment your skin may appear slightly pink to red, similar to a mild sunburn. Results may appear after just one treatment, but will continue to improve three to six months following your last treatment.
Your provider may recommend a series of procedures based on your individual goals. Maintenance of your procedure may require multiple treatments.
Watch our FREE educational webinar!
 Click the button below to watch our FREE educational webinar to help you better understand non-surgical orthopedic treatments and how Concept Chiropractic + Regenerative Medicine can help.
Who wants to go through surgery?
Watch our free informational webinar that discusses the benefits of regenerative medicine and how to avoid surgeries..
We'll discuss the various minimally-invasive and non-surgical treatment options that are available!
I used to travel a lot and sit in front of computers for long periods of time. The environment here is very friendly, Dr. Hegazi actually listens to me, and my chronic lower back pain has dramatically improved.
I've been an athlete for most of my life and now sit in front of a computer all day and had a lot of neck pain for 2 or 3 years. I decided to come to CCRM for treatment, which has resulted in me being almost completely free of any neck pain.
I've had ongoing lower back pain and it has gotten worse over time. Dr. Hegazi and his staff have been amazing. Within 2 visits my pain had significantly reduced. They treated me like family.
Looking for an alternative to surgery?
Book a NO PRESSURE consultation today.