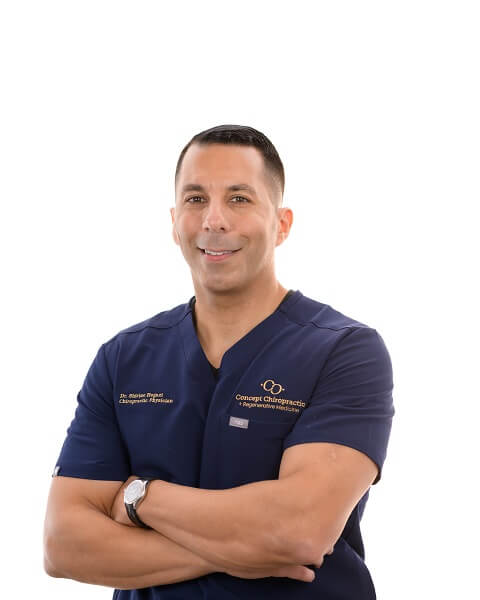 Please enjoy and I look forward to meeting you and serving your healthcare needs!
Watch our FREE Medical Weight Loss webinar!
Semaglutide Before & After
Weight Loss Success Stories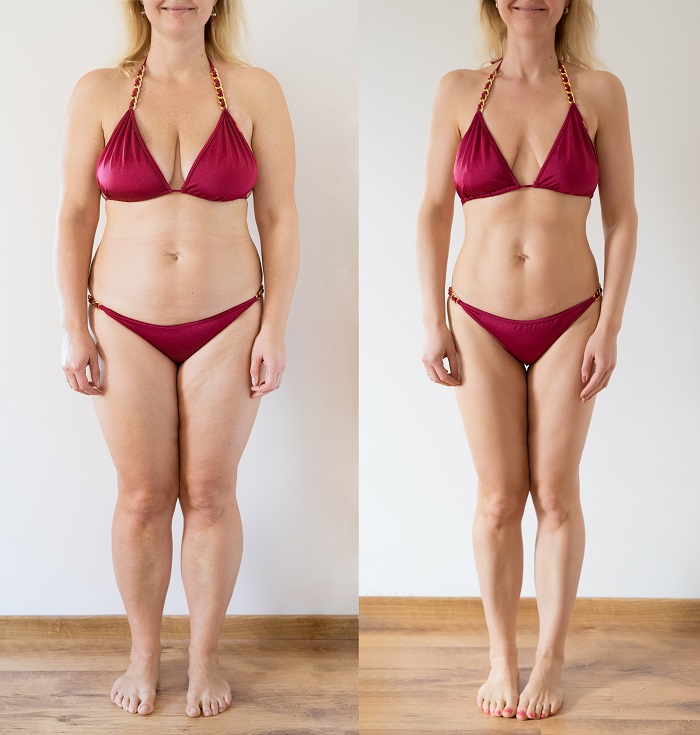 Sarah W.
I cannot express how grateful I am for discovering this comprehensive weight loss program with Semaglutide injections. I've struggled with my weight for years, trying various diets and exercise routines without much success. Dr. Hegazi has been my doctor for 12 years and introduced me to this program. With the guidance of Robel, the Nurse Practitioner, and this program here, I not only lost the extra pounds, but I also gained back my confidence and energy. The Semaglutide injections were painless and and I never experienced any adverse effects. I'm now healthier, happier, and more comfortable in my own skin. Thank you for giving me a new lease on life!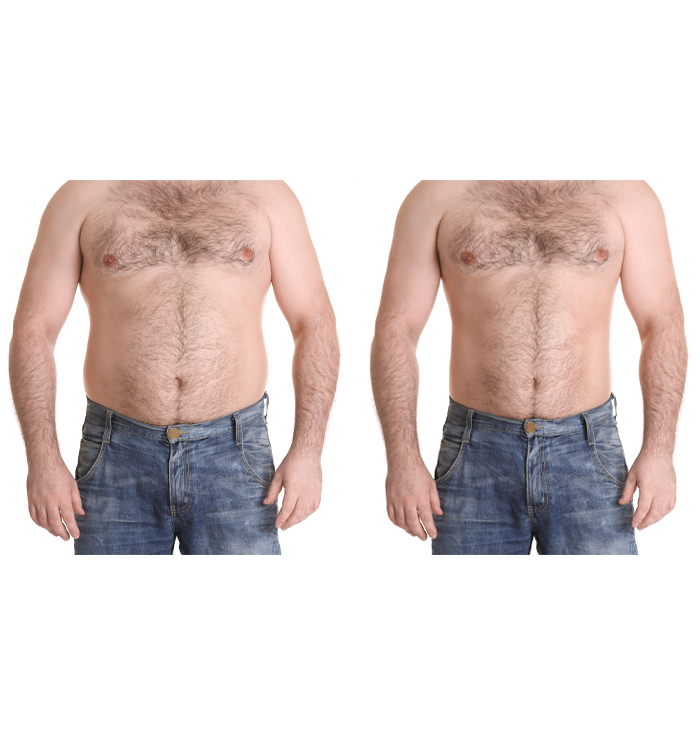 Mark D.
As a guy who has battled weight issues for most of his adult life, I was skeptical about trying another weight loss program. But this one, incorporating Semaglutide injections, truly changed my life. The support and education provided were invaluable. The injections were painless, and the results were beyond my expectations. I not only lost weight but also learned to make healthier choices and developed sustainable habits. This program isn't just about shedding pounds; it's about transforming your entire lifestyle. I feel like a new man, and I'm forever grateful.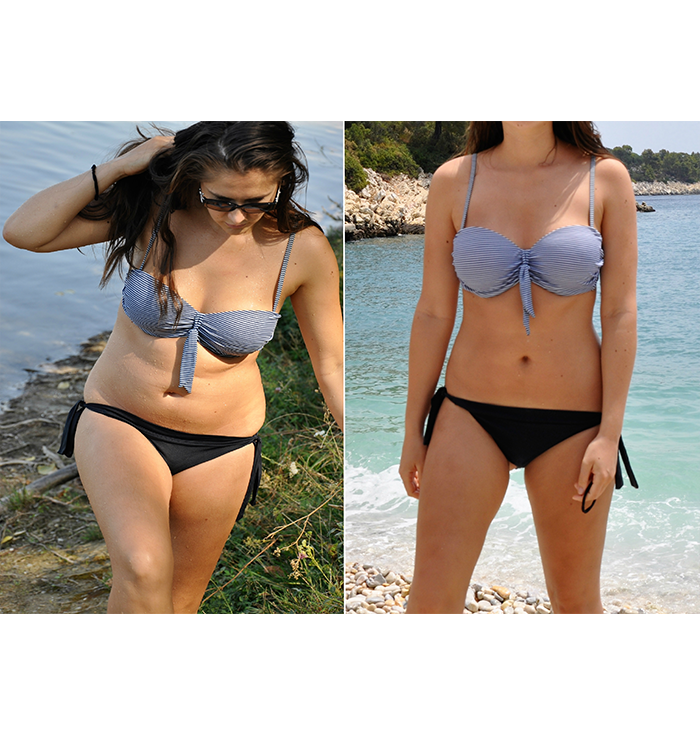 Emily T.
I had tried countless diets and supplements, but nothing seemed to work until I joined this weight loss program with Semaglutide injections. The guidance and personalized approach made all the difference. The injections, combined with a balanced diet and regular exercise, helped me achieve my weight loss goals safely and effectively. What I appreciated most was the emphasis on overall health and well-being. I didn't just lose weight; I gained self-esteem and a better understanding of how to take care of my body. I'm now more active, more confident, and more optimistic about my future. Thank you for this life-changing experience!

John M.
I've spent most of my life battling with my weight, trying every diet in the book without any real success. Approaching my late 60s, I was resigned to the fact that I might never truly regain my health. Then, I discovered this incredible weight loss program incorporating Semaglutide injections.
I was initially skeptical, given my age and previous disappointments, but from the very beginning, something felt different about this program. The support I received was unlike anything I'd experienced before. The team behind it understood my concerns, my hesitations, and my fears. They patiently guided me through the process, reassuring me every step of the way.
The Semaglutide injections were a game-changer. They were simple to administer and didn't disrupt my daily routine. But what truly amazed me was the impact they had on my weight and, more importantly, my overall health. I started shedding pounds, yes, but I also felt more energetic, more alive.
This program didn't just help me lose weight; it gave me back my life. I can play with my grandchildren without feeling exhausted. I can enjoy long walks with my wife, something I hadn't done in years. My confidence is through the roof, and I wake up every day with a renewed sense of purpose.
To anyone out there who, like me, had almost given up hope: please, give this program a chance. It's not just about losing weight; it's about reclaiming your life, no matter your age. I am living proof that it's never too late to make a change, and I am eternally grateful to the incredible team behind this program for giving me this second chance at a healthier, happier life.
THE SEMAGLUTIDE WEIGHT LOSS PROGRAM
1
Get Qualified
Your personalized weight loss plan with prescribed medication is designed by our doctor after a comprehensive weight loss consultation and health history.

2
Receive Injections
Receive Injections once weekly,
on the same day of the week, at
any time of the day, with or without meals.

3
Lose Weight
Achieve quick and consistent results that align with your goals. This will
be the new, happier you!

4
Support From Us
We will assist you with regular weigh ins and help your body discover a new, lower weight to maintain, so you stop relying solely on willpower.